About
Everyone affiliated with Fleming Editorial Services loves the written word. We come to our profession from diverse backgrounds, but we share a commitment to excellence in our craft and to high standards of customer service.
Paula Fleming, Owner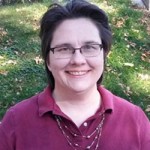 Paula has been a professional writer and editor for over 20 years. During that time, she has edited books and other content for a number of US book publishers and other clients, as well as writing instructional and assessment content for several textbook publishers. She also served for four years as manager of content and curriculum for Kaplan Test Prep. Before transitioning to the publishing and education fields, she earned an MA in European History and an MBA, and she worked in human resources. She recently had the opportunity to return to the HR field while continuing to feed her passion for education, joining Normandale Community College as an HR business partner. Her love for the written word persists, so she continues to take on freelance projects as time permits.
Email: Paula Fleming
Resume for Paula Fleming
Doug McNair, Content Developer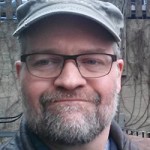 Doug has been a professional writer and editor for over 15 years, drawing on his backgrounds in history and the social sciences, business, and personal finance. Before joining Fleming Editorial Services, he was chief development editor for a small publisher of history books and historical games. Doug has returned full-time to the business world, but he continues to take on select freelance projects that fit his schedule and interests.