About
All of us at Fleming Editorial Services love books and the written word. We come to our profession from diverse backgrounds, but we share a commitment to excellence in our craft and to high standards of customer service.
Paula Fleming, Founder and Project Manager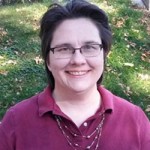 Paula has been a professional writer and editor for over 18 years. During that time, she has copyedited books and other content for a number of US book publishers, organizations, and individuals, as well as writing educational content for several textbook publishers. She is currently a manager of content and curriculum for Kaplan Test Prep. Before transitioning to the publishing and education fields, she earned an MA in European History and an MBA, and she worked in human resources and information systems.
Email: Paula Fleming
Resume for Paula Fleming
Doug McNair, Lead Content Developer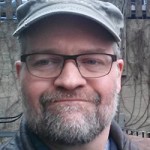 Doug has been a professional writer and editor for over 10 years. He was chief development editor for a small publisher of history books and historical games, and then he joined Fleming Editorial Services, where he takes point on content development. He draws on his varied background in history and business to author content for textbook publishers and ghostwrite books for independent author clients.
Email: Doug McNair
Resume for Doug McNair
Nat Case, Co-owner of INCase LLC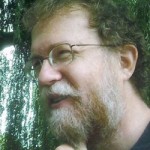 Nat has been designing publications for more than a 30 years, including 22 years making maps with Hedberg Maps Inc., which he helped found. He is now co-owner of INCase LLC, where he designs books and creates maps and fact-based graphics, and he has worked at the Pioneer Press daily newspaper in St. Paul, Minnesota, as a page designer.